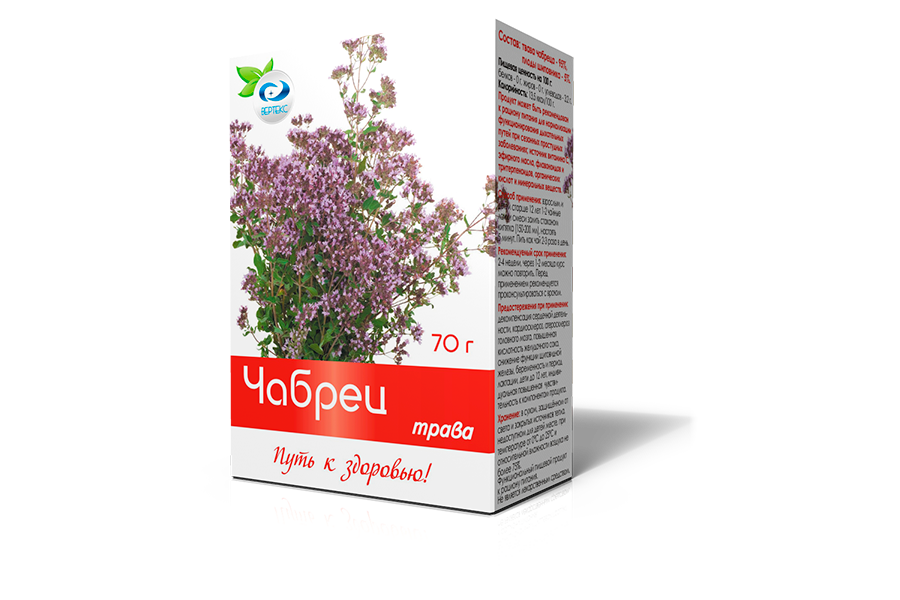 Tea "Thyme with vitamin C Vertex"
27,80 грн
The product can be recommended to the diet to normalize the functioning of the respiratory system during seasonal colds, as a source of vitamin C, essential oils, flavonoids and triterpenoids, organic acids and minerals.
Product form: 70 gram in a package.
Storage:in a dry place protected from light and indoor heat sources, at temperatures from 0° C to 25° C and relative humidity of not more than 75%.
Shelf life:24 months.
It is not a drug.
Conclusion of sanitary-hygienic expert examination of Ministry of Health of Ukraine No.05.03.02-04/6075 dated 31.01.2012
Ingredients: thyme herb – 95%,rose hips fruits – 5%.
The recommended duration of use: 2-4 weeks. You may refresh the course in 1-2 months. Also consult your doctor before use.
Cautions for use:cardiac decompensation, cardiosclerosis, cerebral atherosclerosis, hyperacidity of gastric juice, decrease in thyroid function, pregnancy and period of lactation, children under 12 years, individual hypersensitivity to the components of the product.
Adults and children over 12 years: 1-2 teaspoonful of mixture pour with a glass of boiling water (150-200 ml), leave for 5 minutes. Drink as a tea 2-3 times a day.