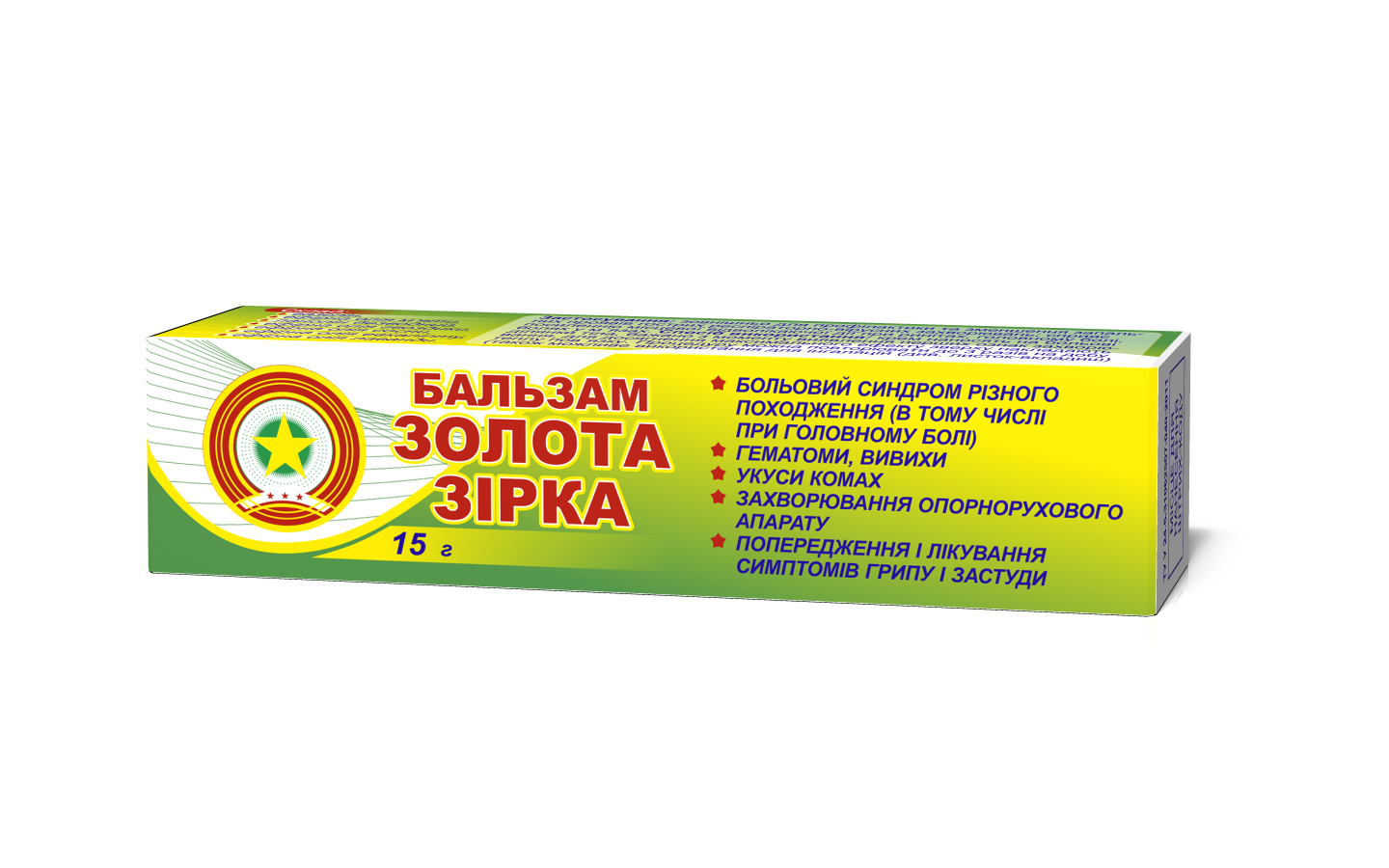 Prevention of acute respiratory viral infections and colds
Influvert
34,85 грн
Externally for the prevention and reduction of inflammatory manifestations of acute respiratory viral diseases; it enhances the local diversionary activities with rhinitis, headache, muscle aches. Essential oils of pine and lavender have analgesic and anti-inflammatory effect, clove essential oil has antibacterial and antiviral effect, increases the barrier function of the immune system, essential oil of eucalyptus has antiseptic, anti-inflammatory and antibacterial properties, peppermint essential oil has antiviral, antibacterial, antipyretic and anti-cold effect, helps cool the skin, reducing irritation, redness and swelling.
Production form: by 15 g in a tube, in a package.
Storage: : in a dry, dark place, away from children, at a temperature from 0°C to 25°C and relative humidity not more than 75%.
Shelf life: 24 months.
essential oil of pine, essential oil of clove, essential oil of eucalyptus, essential oil of lavender, essential oil of mint, anhydrous lanolin, vaseline.
The recommended period of use: 5-14 days, the period of further usage is co-ordinated with a doctor.
Contraindications: pregnancy and lactation, children under 12 years, individual hypersensitivity to the components of the product.
The cream is applied to painful areas of the body, preferably after the first signs of the disease, in order to achieve maximum effect, apply over a warm bandage. The procedure can be repeated up to three times a day.