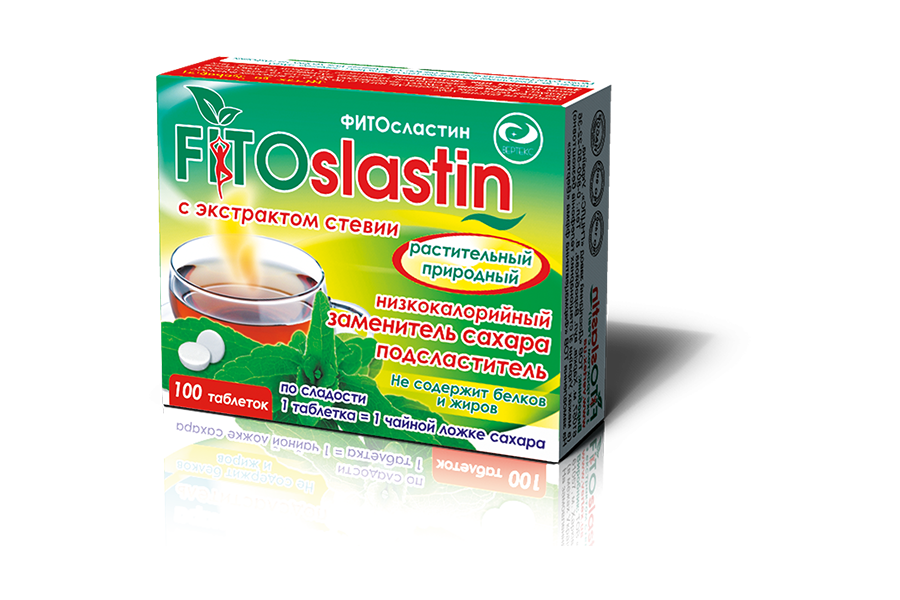 Phytoslastin with a stevia extract
57,47 грн
It can be recommended to a diet for diabetics as a natural herbal sweetener, a sugar substitute.
Storage: in a dry, dark place, away from children, at temperatures from 0° C to 25° C and relative humidity of not more than 75%.
Shelf life:24 months.
Ingredients of 1 tablet 0.05 g: stevioside (stevia herbal extract, Е 960) – 0,025 g; citric acid, calcium stearate, sodium hydrogen carbonate, lactose 70.
Nutritional value per 100 g: protein – 0 g; fat – 0 g; carbohydrates – 3,84 g;
Calories: 14,39 kilocalories/100 g.
The recommended duration of use: no limit, it is determined individually.
Contraindications: pregnancy and lactation, children under 12-year old, individual hypersensitivity to product components.
For adults and children over 12 year – add 1 or 2 tablets to tea, coffee or other drinks and meals 2-3 times a day. Consult your doctor before use