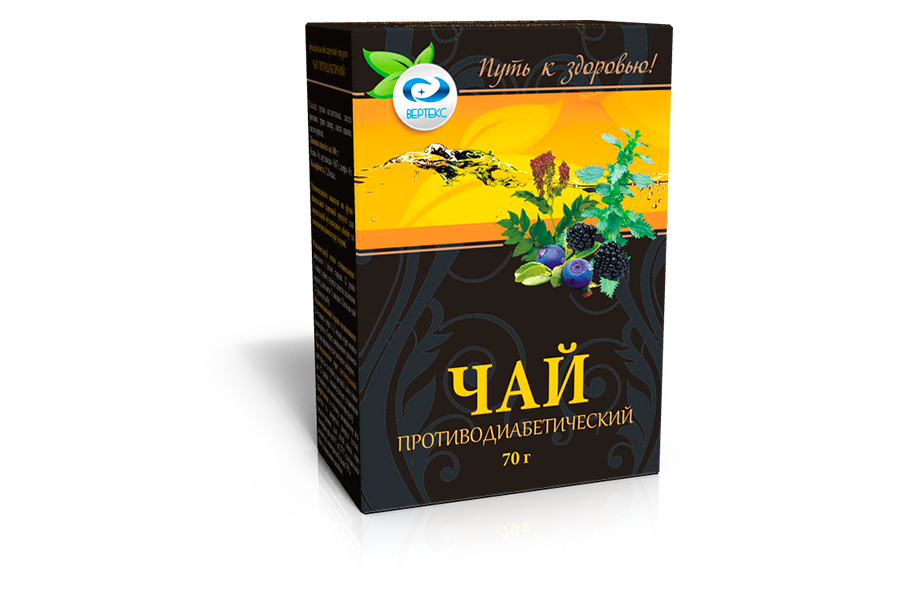 Anti-Diabetic Tea
31,61 грн
It is recommended to be used as a functional food product for the normalization of carbohydrate metabolism and reducing blood sugar levels.
Product form: 70 gram in a package.
Storage: in a dry place protected from light and indoor heat sources away from children, at temperatures from 0° C to 25° C and relative humidity of 75%.
Shelf life: 24 months.
It is not a drug.
Conclusion of sanitary-hygienic expert examination of Ministry of Health of Ukraine No.05.03.02-04/84100 dated 04.11.2010
Ingredients: Galegov grass, leaves, nettle, horsetail grass, leaves of blackberry, blueberry leaves.
The recommended duration of use: 2-4 weeks, You may refresh the course in 1-2 months. Also consult your doctor before use.
Contraindications: Pregnancy, lactation, children under 12 years of age, individual hypersensitivity to product components.
Adults and children over 12 years: 1 teaspoonful of mixture pour with a glass of boiling water, leave for 5 minutes. Drink as a tea 2-3 times a day.
Related products